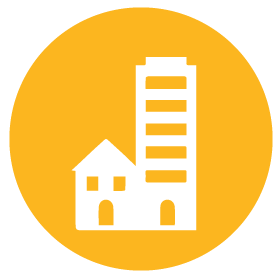 Residential & Commercial
We provide a wide range of residential and commercial electrical services for both residential and commercial properties.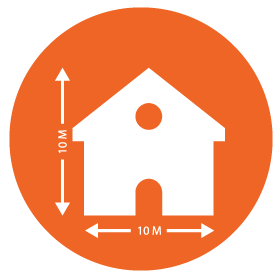 New Construction
We will ensure the electrical work for any new construction project is done safely, efficiently and correctly.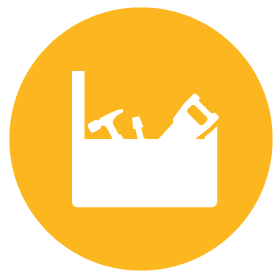 Remodels
We can modify existing systems for both small and large remodels along with key focuses on quality and safety.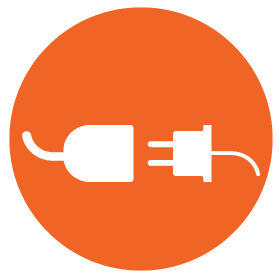 Service Change Outs
When your needs require service change-outs or upgrades, we will provide an unprecedented level of attention and care.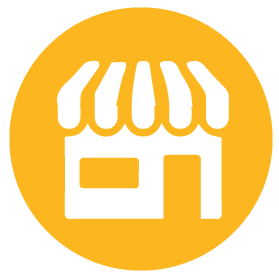 small commercial
We have a reputation of being able to handle almost any electrical industrial and small commercial job available.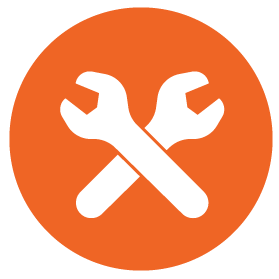 tenant improvements
Creative but practical electrical tenant improvement solutions for a variety of commercial needs, from warehouses, office spaces to restaurants, and retail.
Get a Quote Today
Whether the job is big or small let's discuss your next project and make sure Daylight Electric is a good fit!